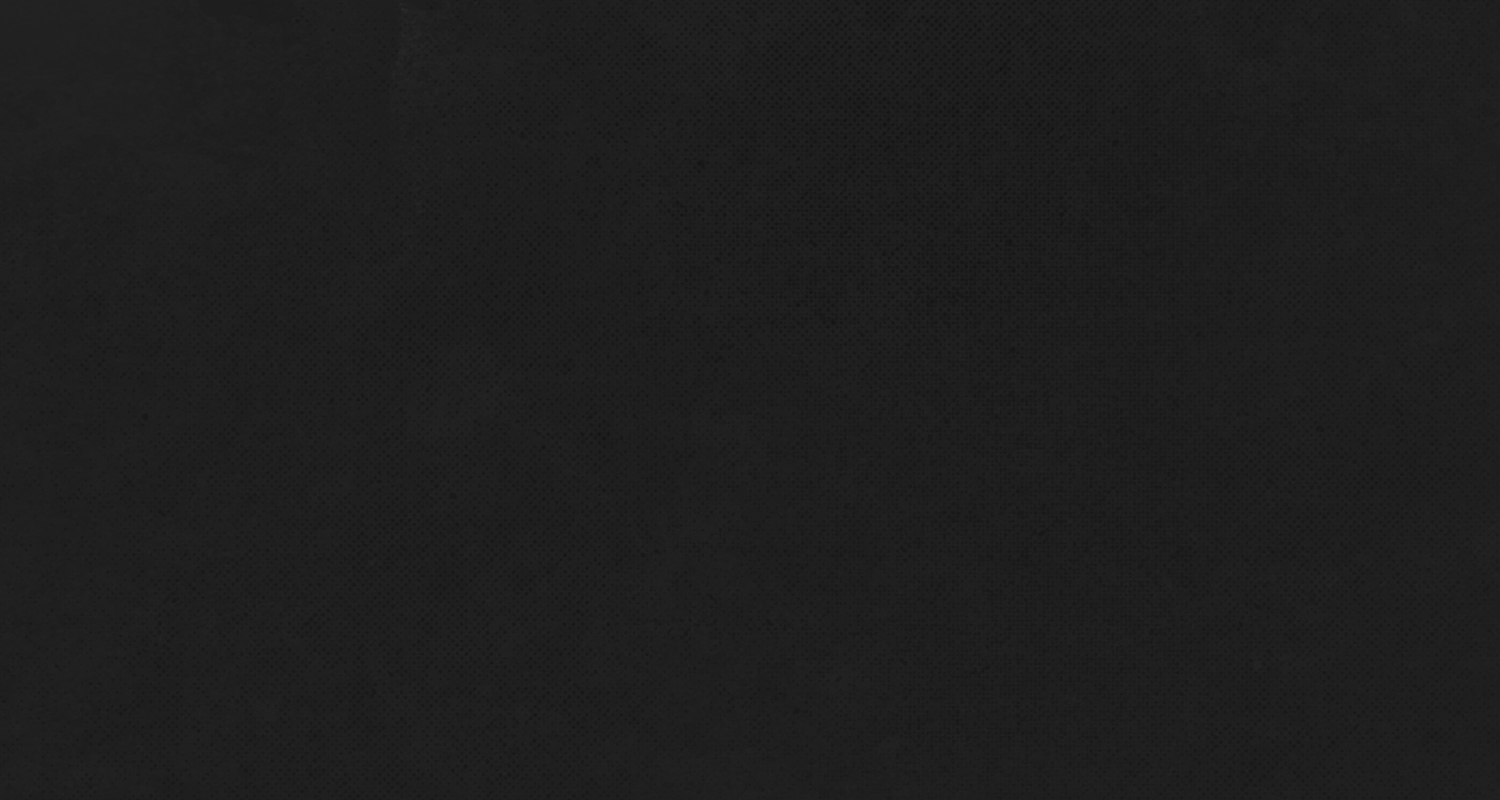 "I Don't Know You Well Enough (to Miss You When You're Gone)"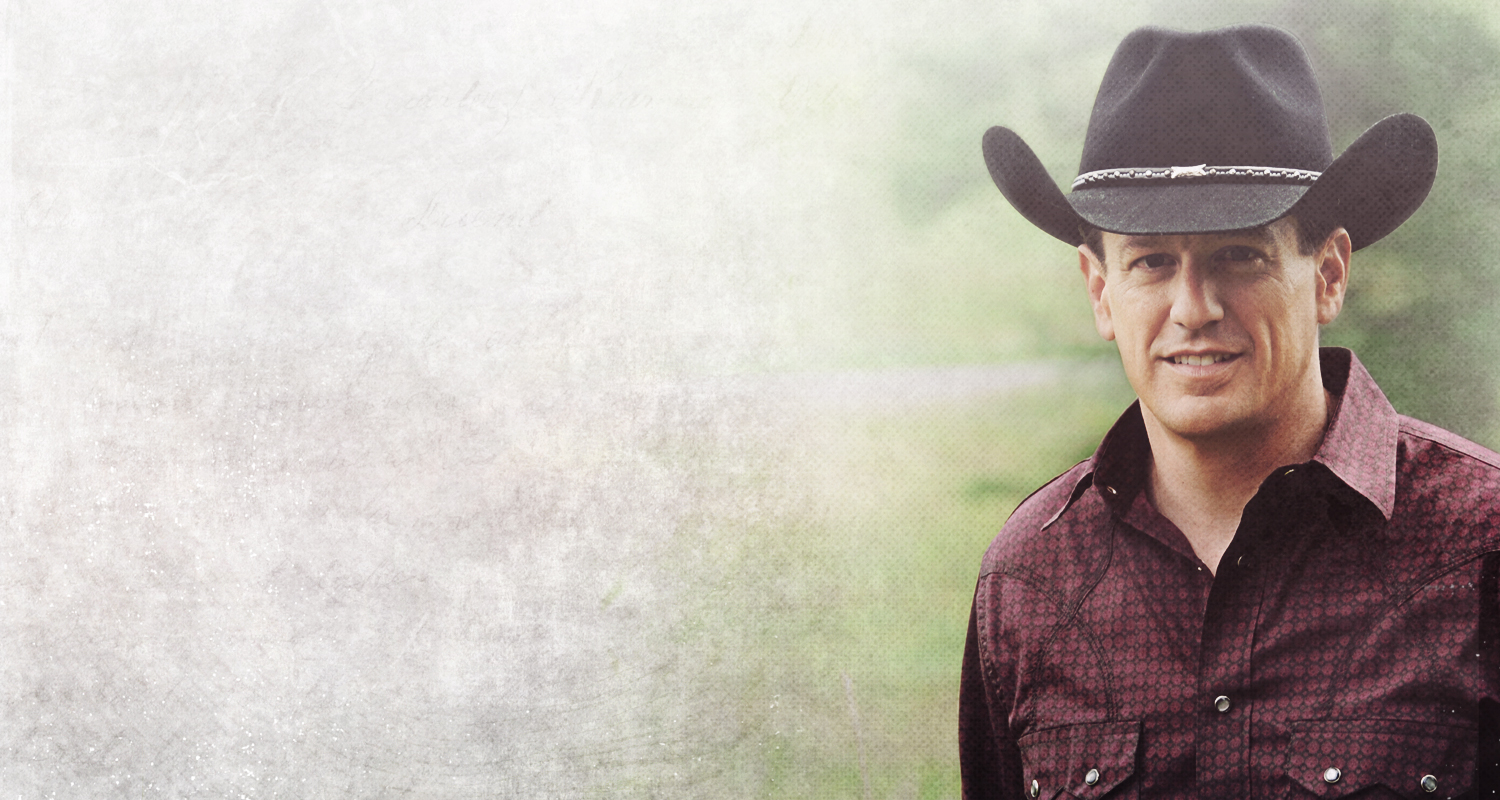 Todd Stanford's performances are fun and entertaining for both lovers of country music and newcomers to the country music scene.
Every member of the band is a tried-and-true professional dedicated to making sure that everyone in the house has a good time.
Sets include up-tempo foot-tappin' tunes and heart-felt romantic ballads that audiences love.
Todd's three studio albums include Gettin' There, Love Finds A Way, and the recently released Something To Do With You (Main Street Records). His release of Out of the Picture found radio success breaking the top 100 on the Music Row Chart; A Way with Words climbed to #10 on the New Music Weekly Country Chart. He is presently working on his fourth studio album with musicians notable for their world-class talents and associations with top-performing acts.
His fan-favorite music video for the rowdy song I Don't Know You Well Enough (to Miss You When You're Gone) was filmed at the legendary Cowboy Palace Saloon in California and has been viewed tens of thousands of times and can be seen online at www.ToddStanford.com.
Todd's down-to-earth character can be heard on each of the tracks of his albums and in his live performances. As Todd puts it: "Growin' up in Small Town USA laid the foundation for who I am today - I wouldn't trade it for anything."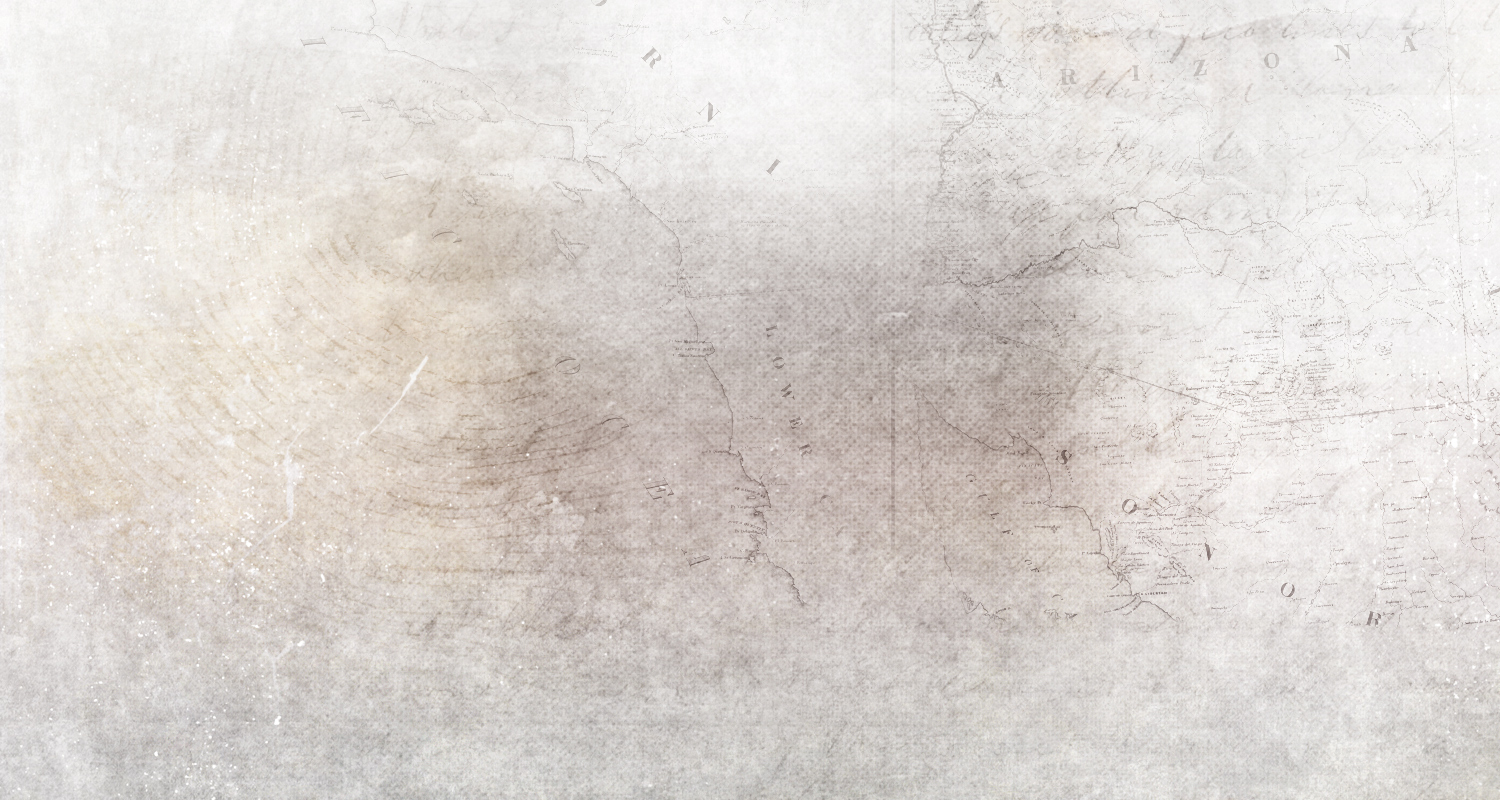 Sign up to receive exclusive content, special OFFERS AND MORE!